Flanges
The pipe flanges are the second most used joining method after welding.  They are utilized when joints must be dismanted. It allows for maintennance flexibility. Flang Connects the pipe to various pieces of eqipment and valves. If regular repair is required during plant operation, breakup flanges are added to the pipline system.
A flanged junction is made up of three parts: flanges, gaskets, and bolts, which are joined by a pipefitter. Special controls are required to select and apply all of these factors in order to get an appropriate leak tightness joint.
However, it is not recommended to utilise a flange connection in underground plumbing that is to be buried. In a process plant, the flange is also the most prevalent source of leaks and fires. To meet the needs, a range of flanges are offered.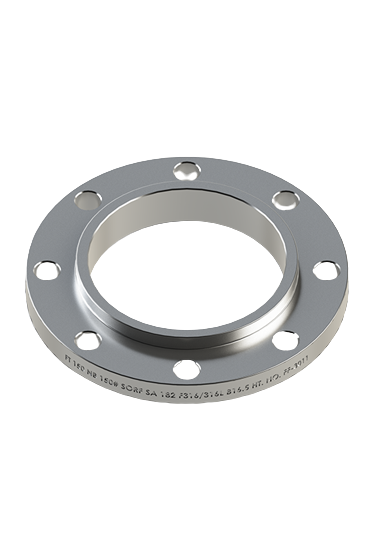 Get

in Touch

You will find yourself working in a true partnership that results in an incredible experience, and an end product that is the best.